Utilising hidden spaces in your bedroom to maximise functionality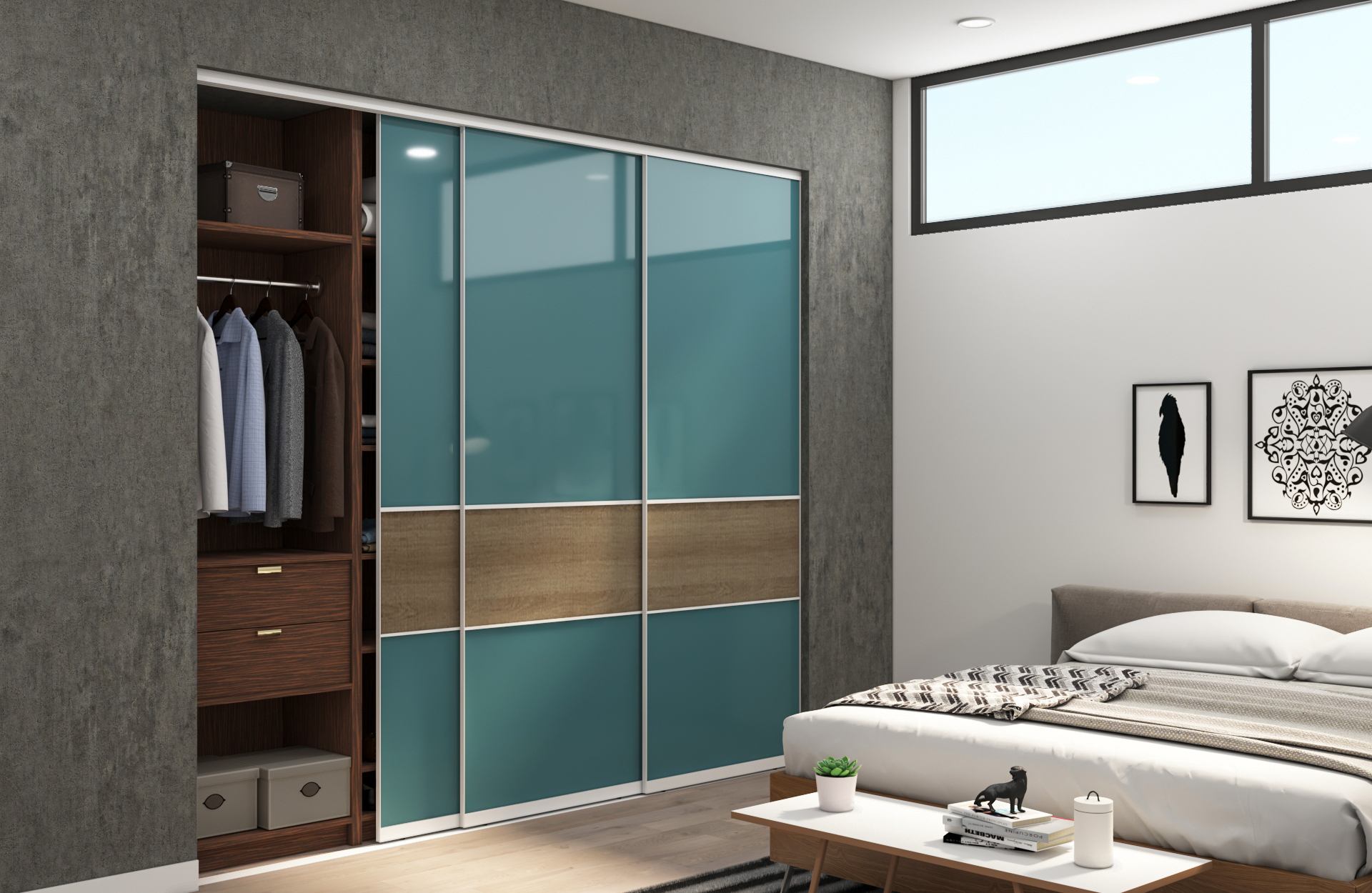 Exploring design solutions in hidden spaces
Bedroom interior designs would look and feel great if it had extra spaces to take on specific features. If that is the scenario in your bedroom design, ever wondered how you would give it a makeover?
Hidden spaces require design solutions, especially when it involves great bedroom interiors. Embrace vacant corners and weird shaped nooks by accessorising it with proper furniture or other unique features, like how we have suggested right here. Take a look at some of the possible solutions to give that secret space in the bedroom a lovely twist ! 
Hanging display 
Transform that empty corner in the bedroom design to a wall of plants or art that catches attention. Install hooks on the walls and string up your favourite objects! 
2. A tiny office
A space tucked away is ideal for setting up a mini office with a desk, a patterned wallpaper and a storage deck to keep important items. 
3. A mantel shelf
To utilize space within bedroom designs that offer a spacious area and make the fireplace look prominent, consider getting a mantle display with ultra thin frames with beautiful artwork. 
4. Creative walls
If there is a wall that stands out, create artwork to make it pretty! Keep a little table with other accessories, like baskets  arranged underneath.
5. A hang out spot
Convert a small corner of the bedroom interior design into a cheerful spot with bean bag chairs or a sectional couch to give the room a palatial look! 
6. An ottoman
With plenty of space around the bedroom, the end of a bed design is a great place to put a storage trunk or an ottoman for additional blankets and extra bed linen. Choose a design with a padded lid so that it may serve as a comfortable seat too! 
7. Trunk storage- 
Accessorise a corner of the bedroom with vintage style trunks to store bed linen, clothes or even extra stuff lying around! These vintage trunk models are quite fashionable, and no one will suspect that they are packed with essentials. 
8. Built-in shelves- 
If there is extra space behind the bed headboard, construct built-in shelves or cupboards to store basics without cluttering the rest of the space.
Take heart in the knowledge that developing functional zones within larger bedroom spaces is the key to creating purpose in a modern bedroom design. Well, it isn't rocket science to create extra functions with a little imagination! 
Thinking of how you can redo your bedroom space? Contact us on ______ to get more tips!