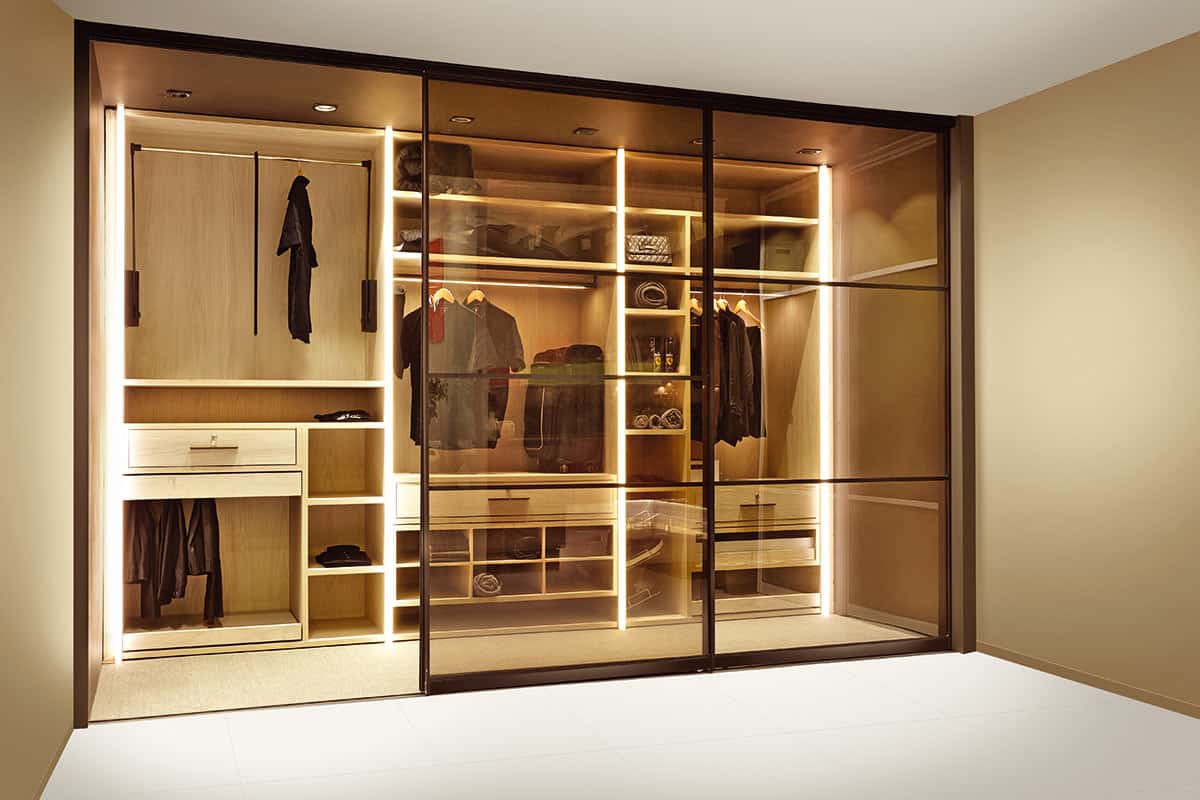 Picking a stylish accent to give your bedroom interior design a whole new level of charm can probably take just one wall! And by that, we literally mean to give life to the dull walls of your bedroom. And what is the secret to a successful bedroom design? A lively texture, a favourite backdrop, or even abstract art can be the answer to your bedroom walls. 
No, you don't have to go through all the inspirational bedroom wall designs you find on the internet, but you can choose the ones that are totally worth your bedroom interior design. We went through many wall accents, but chose 10 styles that caught our attention! Selecting 10 out of a hundred should be worth a look, isn't it? 
1. We love a little exposure…
Of the brick walls right behind the bed! It brings out the naturality of the bedroom design and adds warmth to the room. https://pin.it/44u2A3j 
2. Where there is a wall, there is geometry. 
Compared to the traditional moldings on walls, incorporate geometric trims on bedroom accent walls. It adds a rich texture to the bedroom design. https://pin.it/7IJY6Sr
3..Let's go back a little in time. 
Ever wondered how small vintage painting frames look classy in a modern bedroom design? You should try it to sense the timeless appeal it brings! https://pin.it/7iDaKBX
4. Say hello to boho! 
Ditch the ordinary, experiment with macrame or woven wall hangings. We promise that this minimally styled textile artwork on bedroom walls looks really good. https://pin.it/ynjJjHW 
5. Go green
Yes, we're talking about crafting a plant wall in your bedroom interiors. And no, not the huge leafy potted plants, but elegant mini pots that fit the wall. https://pin.it/4gMOsyu  https://pin.it/li7SdRK 
6. These are a few of your favorite things…
So let them be on your walls, right? Holiday hats, woven baskets, a ukelele or even a t-shirt wall art! Let your bedroom wall accents show enthusiasm.  https://pin.it/5t07dod https://in.pinterest.com/pin/605030531198849460/ https://pin.it/7paBYQk  
7. For the minimalist
Bedroom interior designs with small spaces will look sophisticated with a statement wall clock of different finishes. Wood, metal, and concrete designs are in trend for modern bedroom designs. https://pin.it/2qaE9Z4 https://pin.it/li7SdRK 
8. Wearing flowers on the wall
Get a little creative with floral wall accents in metal finishes, threadwork on a cloth, or a mirror with a floral shape. Rosette flowers on bedroom walls are a treat for the eyes! https://pin.it/3SMisdk https://pin.it/7IUvDbV 
9. Of mirrors and wood
For a contemporary yet sleek finish on your bedroom accent wall, get creative with combining mirrors and wood to pack a punch of variety. https://pin.it/mahgVgz 
10. For the bookworm in you
Get built-in shelves above your bed design, and stack it up with your favorite books. This alone can make up for a great wall accent. https://pin.it/28tFiPj 
We understand, that holding on to a full-fledged bedroom wall paint or wallpaper is not for everyone. Therefore, getting a bedroom wall accent done is a timeless and easy option that often showcases your unique style! 
Loved what you saw? Get in touch with us on___________ to know more