Latest bedroom designs to give a five-star resort vibe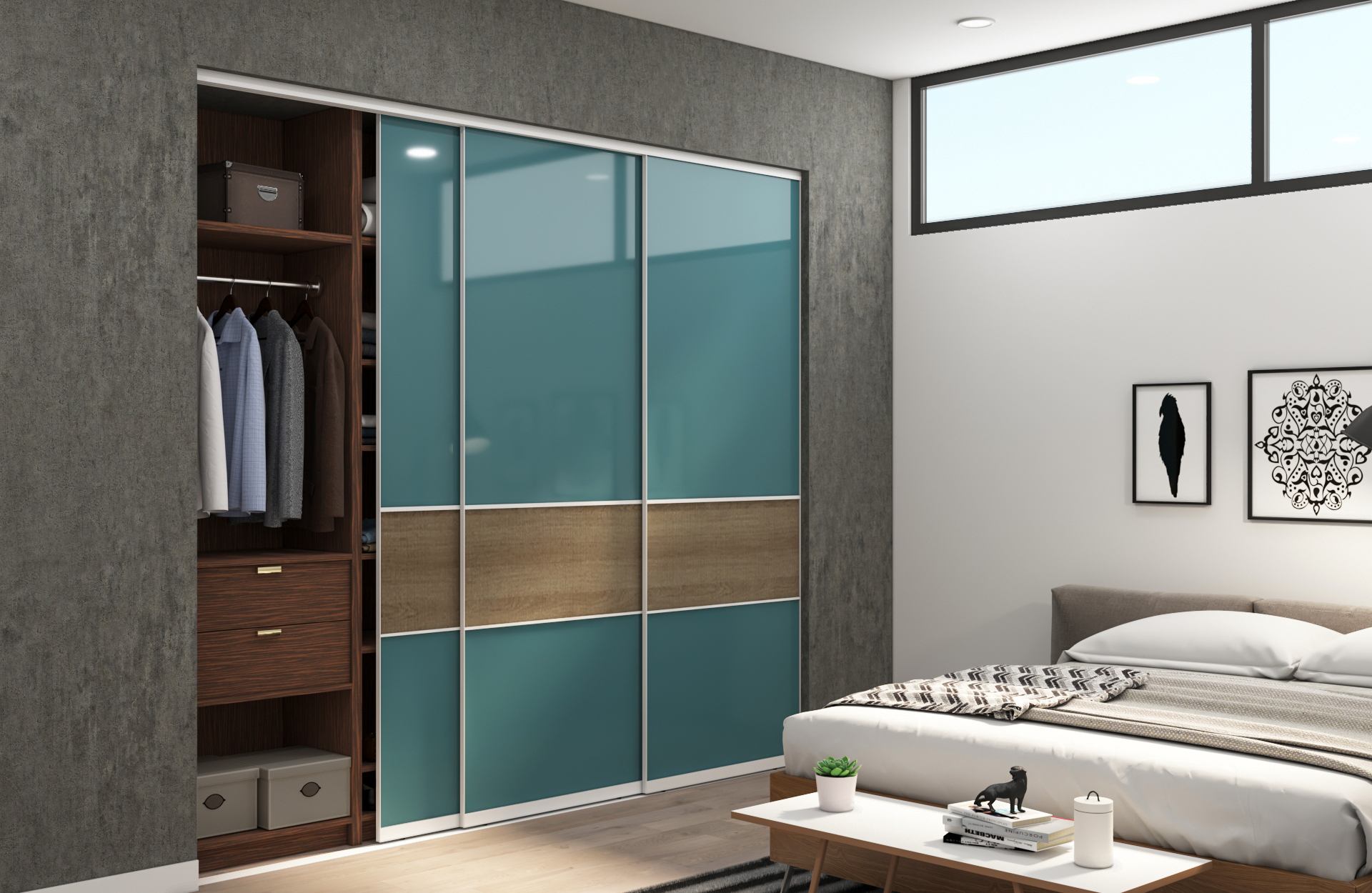 How would it feel to snooze on a soft bed with fluffy pillows, just like the times when you check into a five-star resort? The good news is that there are several ways to recreate the feel of a luxe hotel room, right there in your modern bedroom design at home! 
Of course, you do not have to burn a hole in your pocket to enjoy the charm of a hotel bedroom feel. There are a few simple things you can do in your bedroom design to mimic the similar sensuous vibes, and we'll take you through exactly that! 
1. Start with the bed 
Whether you need long hours or a short nap, make the bed as calming as possible to maximise your sleep hours at home! Make sure to invest in the best bed linens you can afford. Linen bedding gives a polished and aesthetic look that never goes out of style. The bottom line is that bedding should be smooth when they contact your skin, making you feel like you're always on a holiday!
2. Luring lights
Think of unique designed lamps or sconces with lower wattage and soft shades like pinks or warm yellows. Almost every hotel room has a lamp or sconce on either side of the bed, consider this in your bedroom design too.  This helps to visually tie the room together and allows you to switch off the overhead light to create an inviting atmosphere.
3. Plush rugs
Don't forget your feet when planning on a great bedroom design! Give a luxurious covering for the floors with fluffy rugs around the bed design. The softer the rug, the better it is for your feet!
4. Pillows. And more pillows.
If you look at hotel bedroom designs, pillows and cushions catch your attention in one way or the other. Zone out on a comfy bed by stacking a few pillows and cushions to adorn the bed design. Get pillowcases that match and make the bed appear extra cozy!
5.Beautiful bedsides
Install a bedside table to ease storage functions. Well, having your favourite things close by will always make your bedroom feel like a special place. Choose a bedside table that pairs well with the bedroom design. 
6.Accessorise it right!
To finish off the hotel vibe, design your private bathroom as elegant and streamlined as possible. Set a woven basket or a marble tray to hold just a few basic things you need. Keep bathrobes, neat towels, washcloths and extra toiletries handy.  Add a candle or a stylish bottle of perfume to complete the look of your five-star bedroom setting!
Through simple adjustments and bedroom accessories, anybody can replace the style of a boring bedroom. Hence, taking design cues from stunning hotel rooms and incorporating them into our own bedroom design is a great way to feel like we're on vacation even when we're not! Now, room service, anybody? 
Ready to transform your dull bedroom interior design into a luxurious getaway? Call us on _________ to know how we can help you!