How to Select the Right Interior Designer for You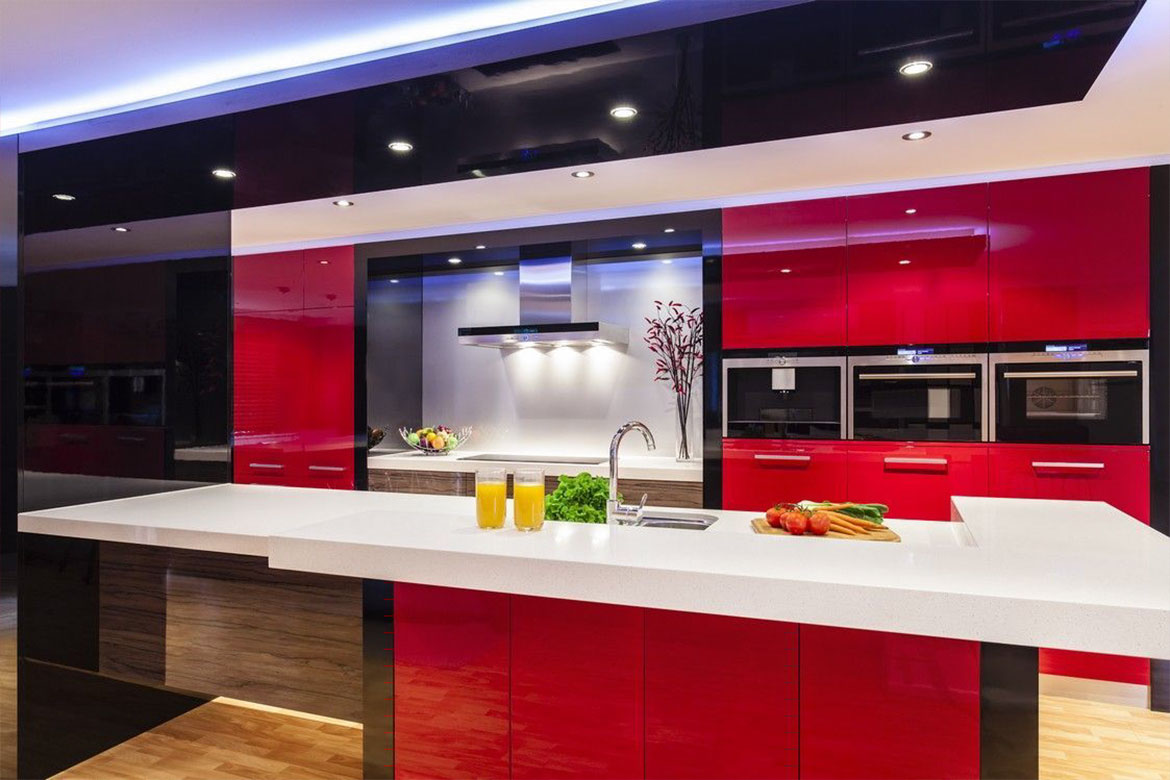 Making the right choice has a tried-and-tested formula.
No matter what you intend on purchasing or investing in, chances are you'll carry out extensive research before arriving at a decision. If you have a home interiors project in the works and are looking for the best interior designer in Kerala to rope in for the home interior design, we have a few tips you must keep in mind to make a selection you won't regret. 
The idea is to base your pick after two rounds- in the first phase, conduct thorough research personally before actually approaching an interior designer, and in the second phase, identifying good practices that all well-rated interior designers possess.
Phase 1: Pre-Selection Research 
These are a few steps to go through before you make a list of interior designers to approach. 
Before initiating the process, it is important to do your homework. This could include reading blogs (our Idea Book is a great resource), watching YouTube videos, checking Pinterest, and asking around. 
Are you looking for a complete home or flat interior design makeover? Or are you focusing on certain areas like the kitchen, bathroom, or bedroom? 
There are only a handful of interior designers in Kerala that can produce immaculate results for a complete home interior design transformation. Giving the complete work to a single contractor may seem hassle-free at first, but it may result in poor detailing and execution due to a lack of experience in a niche field.
For zonal transformations, keep in mind that a kitchen interior designer may possess a different set of niche skills than a bathroom or bedroom interior design. List out your options based on your research for experts who you believe can do the job well. There are experts when it comes to modular kitchens, wardrobes, lighting, false ceilings, and so on too. 
Recommendations and word-of-mouth suggestions 
An important step in the pre-selection process is to speak to friends and family who may be able to give you referrals. Their good personal experience with the interior designer may be indicative of a job well done. However, it must be noted that every space is vastly different, and therefore, your design must be created specifically for your space. A few companies even offer referral discounts, which may be beneficial to both parties. 
Without a doubt, in today's data-powered world, online reviews are an unbiased source of creating a judgment regarding an interior designer or company. One read through a couple of reviews will give a clear picture of how a firm functions. Several renowned interior design companies in Kerala promise a tentative quote but reveal the design only on payment of a non-refundable advance. Do not feel obligated to fall for this. Read through several online reviews on a variety of platforms (Google Business Listing, Facebook, Website) to gain clarity.
Phase 2: Indications of Good Interior Designers
On completion of the four steps in Phase 1, it's most likely that you have earmarked a few favorites. Let's discuss a few indications of good interior designers that can reassure you of making the right choice. If at any point in time, red flags are raised, do not hesitate to seek out another designer. 
Seamless service from the very start 
A clear indication, if an interior designing company is professional, is whether they assign a few fixed points of contact for you to reach out to if you have queries. Designing a home or a part of your home is a big deal and you need to collaborate with a team who understands the importance of this. 
Assess how well their entire setup runs, especially the back-end support systems like the factory and the showroom. 
Companies have a tendency to put on exemplary sales, in the beginning, to attract you as a customer. However, you must remember that the products promised by interior designers are meant to last almost a lifetime. This is why it is important to look for companies that stand by you in the post-sales period too. 
When you speak to an interior designer or a company, be sure to ask for pictures and videos of their completed projects. Do not hesitate to request details of ongoing projects too. If possible, ask them to share the contact details of previous customers so you can collect honest feedback from them.
Keep an eye out for potential red flags and eventually realize that the entire transaction must be based on making your dream home a reality. Reach out to Bespoke Decor at +91 90 20 10 70 22 | 23 to set up an appointment.